Christopher Vella
Passionate and Professional Home Inspector
Professional Inspection Network is owned and operated by experienced and friendly home inspector, Christopher Vella. Christopher loves his rewarding career as a home inspector and wouldn't want to be doing anything other than serving his local community. As someone who hates monotony, Christopher loves getting to work with new faces every day in a field where his talents are put to good use. He has been inspecting homes and helping buyers and sellers alike for 20 years. Part of what makes Christopher such an exceptional inspector is his dedication to his own education. He is a Certified Professional Inspector (CPI) through InterNACHI, a member of CREIA for 18 years, and a member of ASHI.  Christopher takes it upon himself to further his education even more than is required in an effort to best serve his community.  
Construction, Inspection, and Real Estate Experience
Christopher has been around the real estate industry in one way or another throughout his entire life. His father, a trusted and experienced home inspector, mentored and trained him for two years once he turned eighteen. He loved the industry and continued serving buyers, sellers, and owners for over 19 years doing light construction, masonry work, real estate, and home inspections. He became such a trusted and knowledgeable resource for his community that even his own father, Alex Kuczynski – Christopher's mentor – began to call him for advice.  
Member of InterNACHI (International Association of Certified Home Inspectors)

Certified Professional Inspector (CPI)

Certified Master Inspector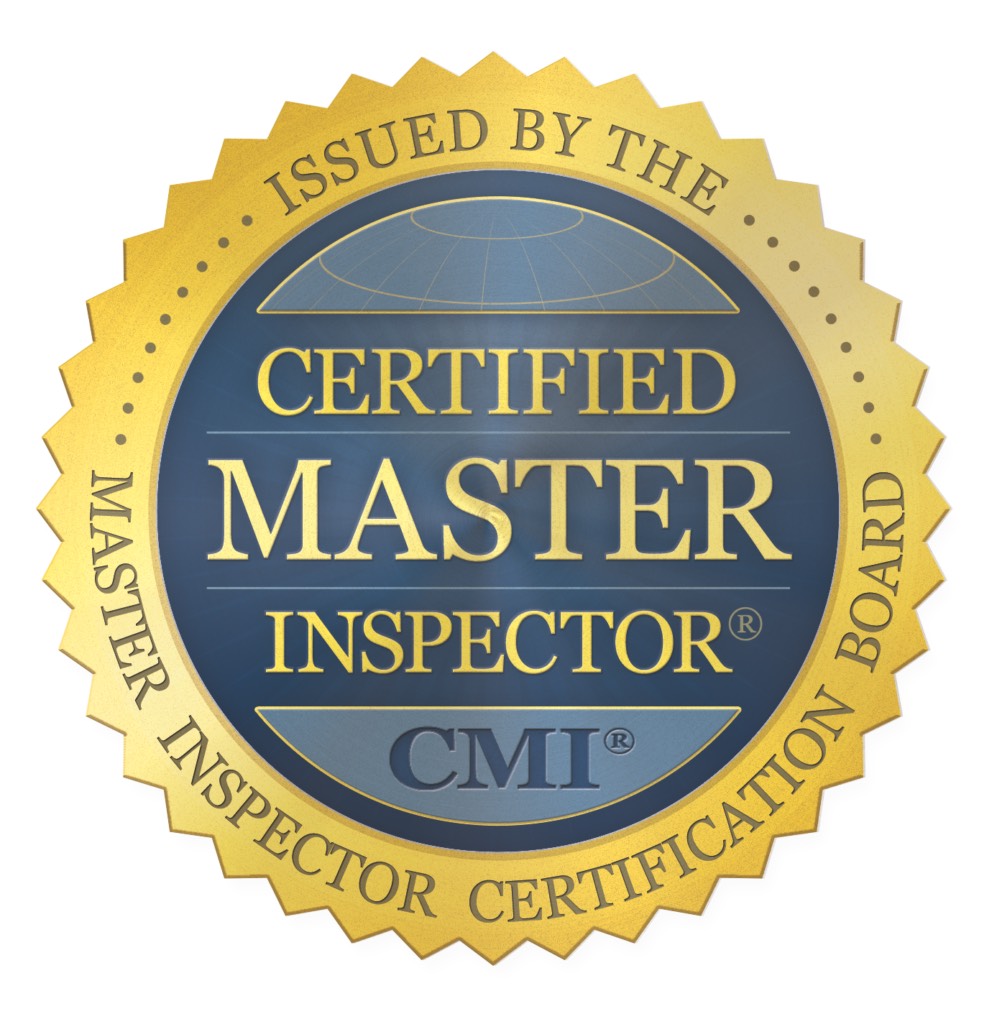 ASHI Member
ASHI Background Verified Inspector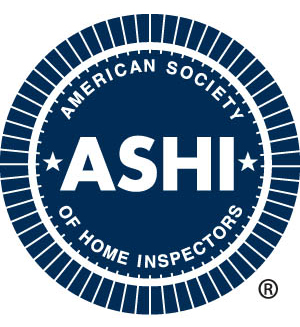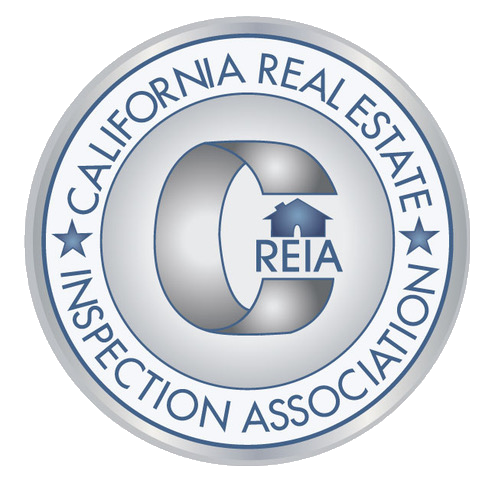 Fireplace Construction and Material Defect Recognition Certification

Research and Education Service of Moorpark, California

The F.I.R.E. Certified Inspector Program