Residential Home Inspection
The Residential Home Inspection is performed in accordance with InterNACHI's Standards of Practice (SOP). During our inspection services, we check the condition of the following areas of the home, as long as they are visible and safely accessible:
Electrical

HVAC

Foundation

Plumbing

Roof

Exterior

Interiors

Appliances

Everything else that we can access safely!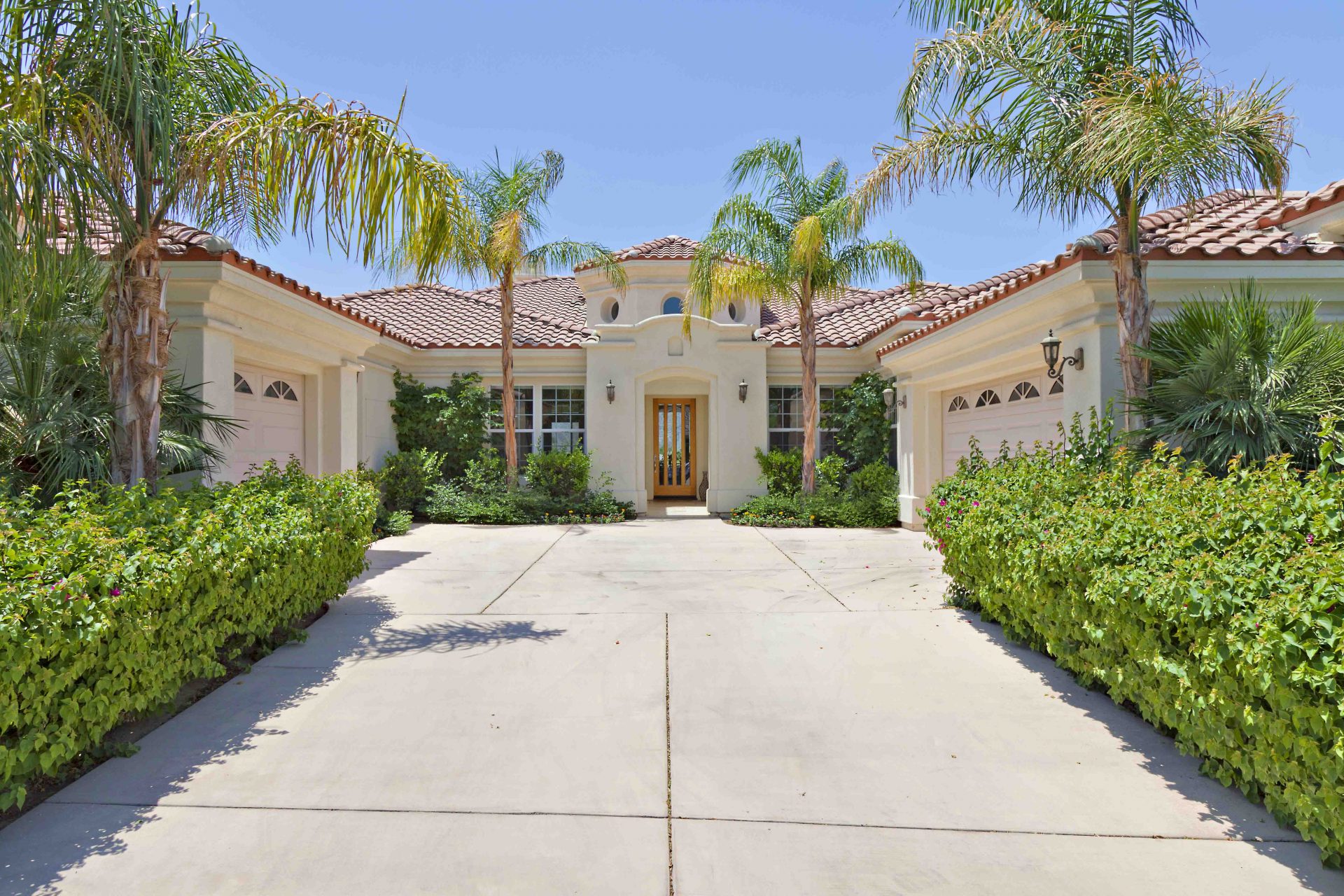 A Re-Inspection is a follow-up to a Residential Home Inspection. After the seller has made all agreed-upon repairs, we can re-inspect the home and offer the buyer peace of mind that all fixes are complete, safe, and of high quality.
Anyone selling a home should have a Pre-Listing Inspection completed before the home is officially listed. We perform a comprehensive inspection of all accessible areas of the home to find the issues that sellers are then able to remedy before showing the property to potential buyers.
We offer Bid Reviewing for clients who use our inspection services. Hiring handymen and other service members can get confusing, so we will review the bids you've received and offer helpful advice to make the decision easier.
A Sewer Scope Inspection will provide more detail about the health of the property's plumbing system. Using a scope at the end of a special cable called a snake, we can investigate the building's connection to the local sewer lines, and find issues such as potential blockages or tree root growth. This is a must-have inspection for older homes and highly recommended for any new homeowner.
Mold Testing and Indoor Air Sampling
Mold is a fungus that can live in damp areas in the home, such as basements, bathrooms, and attics. Mold can cause serious respiratory health issues. Mold that is visible can be easily tested by a professional home inspector. If other air contaminants are suspected, we also provide Indoor Air Quality testing services that can provide more information about the quality of the air present in the property.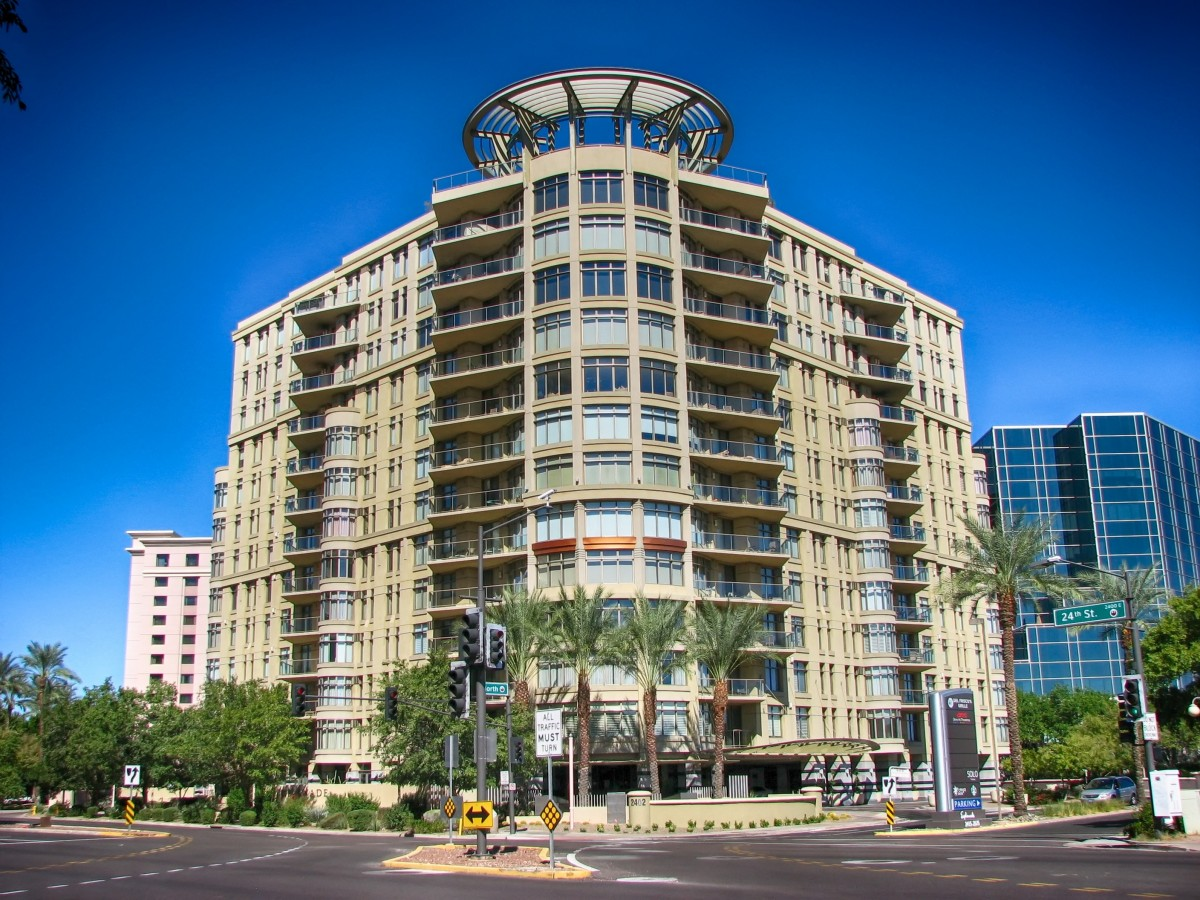 Commercial Building Inspection
It is important to have commercial buildings inspected thoroughly before purchase or use. We place no size restrictions on the buildings we inspect and are available for mixed-use commercial/residential properties.
New Construction Inspection
A New Construction Inspection prepares a new home for its final walkthrough by helping to find oversights and defects beforehand so that they can be remedied. We offer an outside perspective for builders and aim to find even the smallest details that have gone undetected during construction.
New Construction Phase Inspections
Phase Inspections ensure that a finished building project is free from defects and oversights made at various points in the construction process. We offer these periodic inspections at different stages: poured foundation, rough framing, rough electrical, and interior finishing.
4 Point Inspections cover the areas of the home that are of importance to insurance companies, and the forms can be shared with your insurance provider. We check the roof, plumbing system, electrical system, and HVAC system to determine their condition and check for signs of defect.
Tools
---
Thermal Imaging
Thermal Imaging is offered free with your inspection as needed. We use an infrared thermal imaging camera to detect areas of excess or lack of heat as well as moisture intrusion. This information helps us find issues throughout the home.
Moisture Meter
A Moisture Meter is used during our inspections to measure moisture levels in the home and detect areas where mold growth may be present.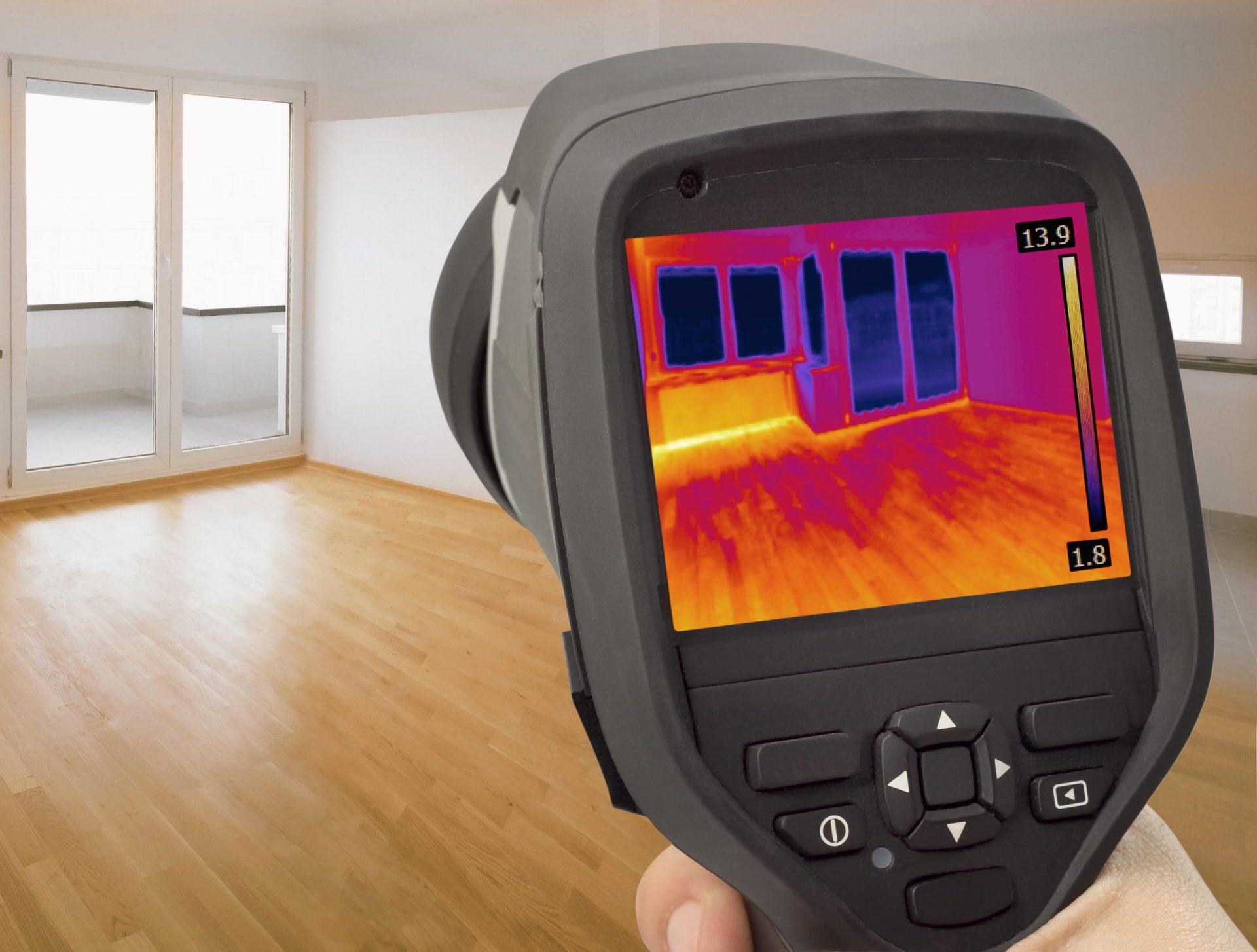 ---
Sewer Scope
We use this specialized camera during our Sewer Scope Inspection service. The camera, placed at the end of a long cable, allows us to explore the property's underground connection to the sewer system.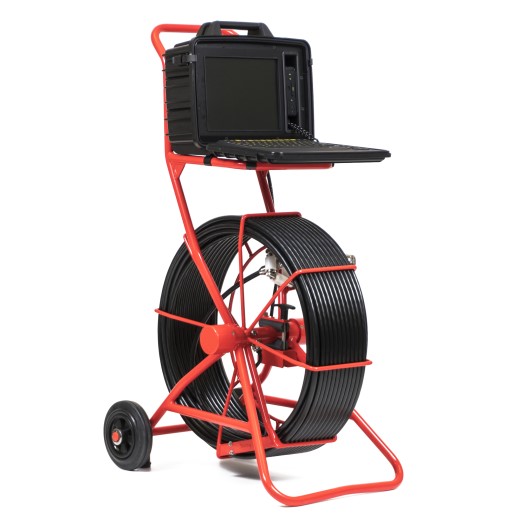 ---
Zefon Bio-Pump
We use this indoor air quality pump during our Indoor Air Quality testing service. The small and mobile pump allows us to provide faster results than our competition.