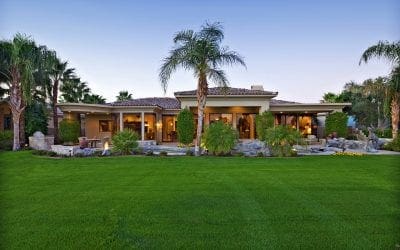 Summer provides fun in the sun, but the heat beating down on the lawn can take its toll on your turf. A lawn that isn't well cared for will certainly show the effects, even dying off in small patches if the care that is needed is not consistently received. An...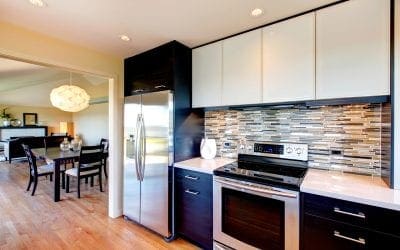 Everyone falls in love with their own home for one reason or another, but that certainly doesn't mean it's uncommon for you to want to make upgrades and changes from time to time. Your tastes change, your vision changes, and you want your house to reflect you as a...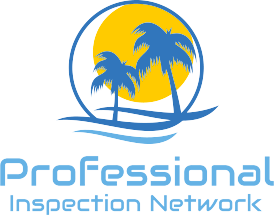 Offering a discount of 15% off to first-time home buyers and 20% off to military and veterans.